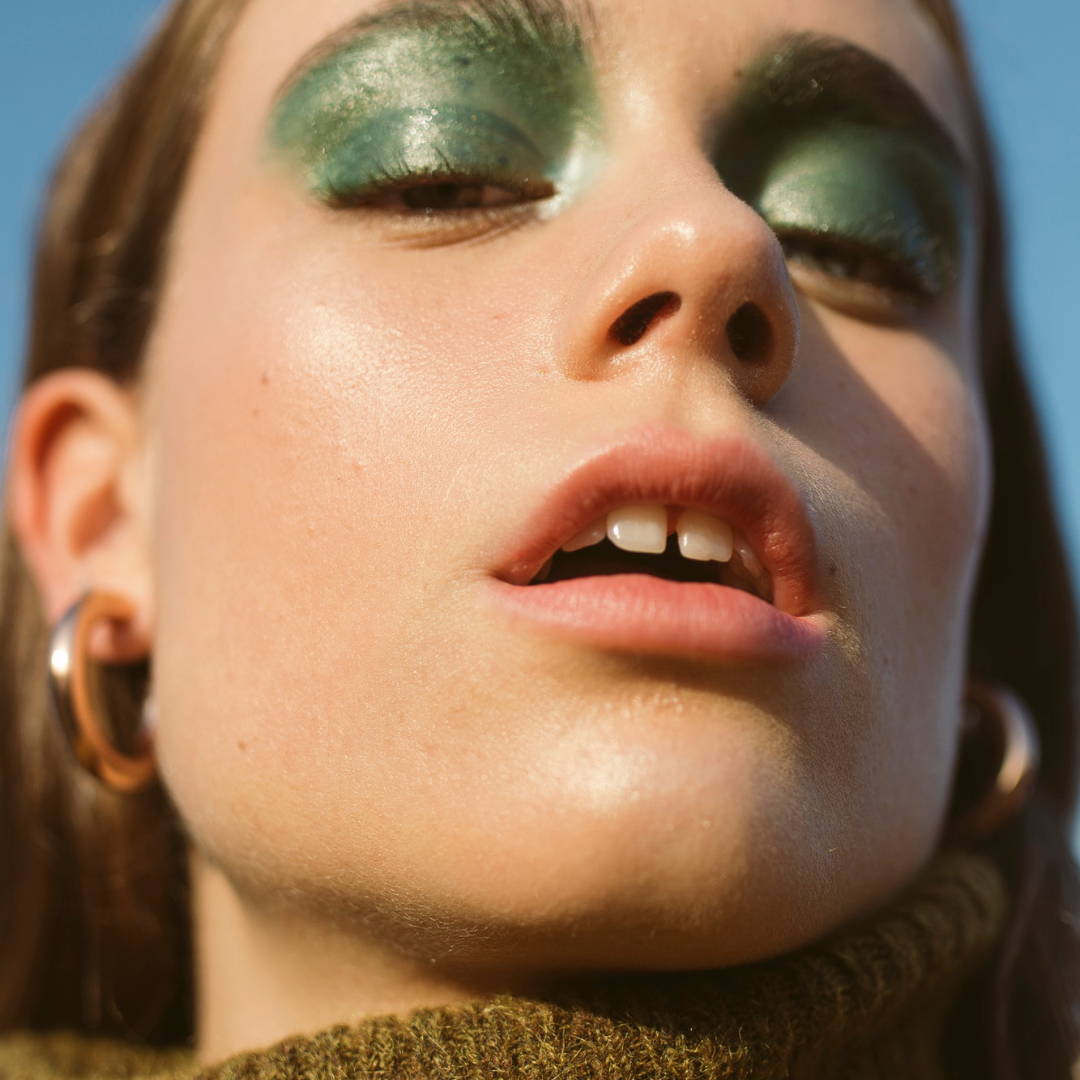 CLAIM YOUR PACK OF 3 JEWELRY PIECES.
USE CODE:

FREE3

FOR 100% OFF
We decided to join 200 remarkable women artists to hop in our new edition of the program.
As our Influencer you'll be given the chance to spoil yourself with 3 pieces of Jewelry for FREE.
You will only be charged a small amount for shipping & operations ($35-50) depending on your country.
Select exactly 3 Pieces of Jewelry of your Choice from our Website.
Checkout and Spoil yourself with free jewelry.
Once your order is placed, you'll receive an e-mail with your exclusive Influencer Benefits.
IVORIYA's Official Representatives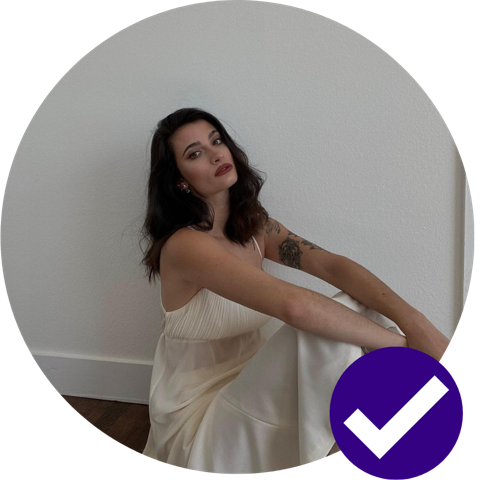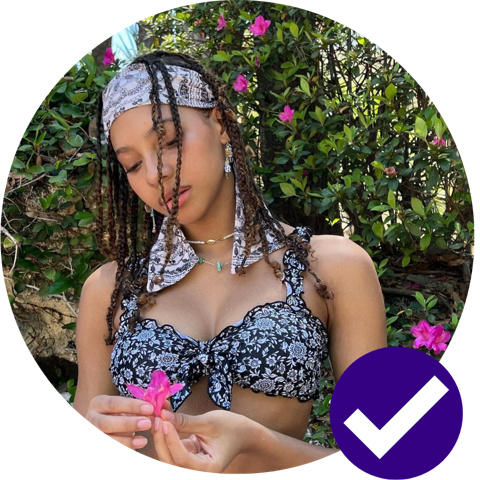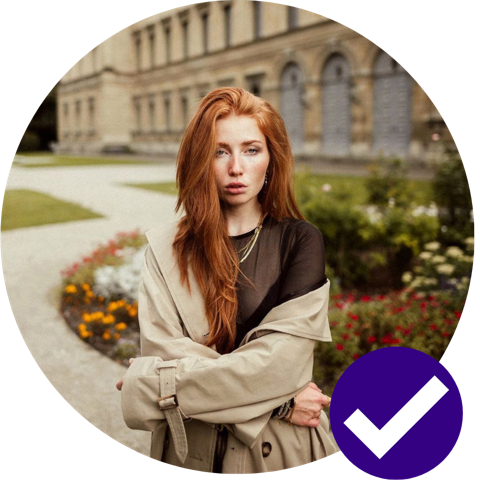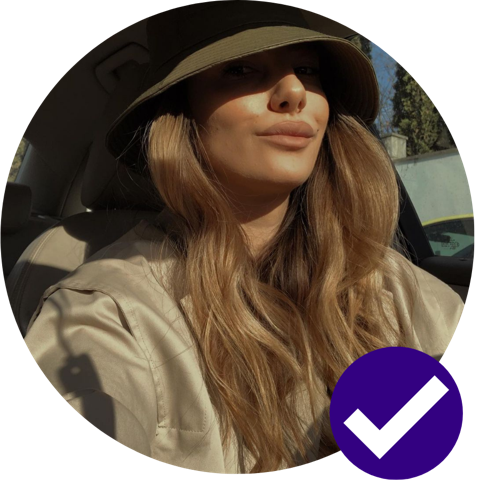 WE'VE DESIGNED A WHOLE PACK OF BENEFITS FOR YOU!
You are just getting more than you thought you were.
Unique discount code with your name to share with your followers, and earn 20% commissions for each time it is used.
2 years Free Influencer Account.
Get access to your own Influencer account to live track your earnings, manage your discount codes and withdraw money to your bank account.
15 months of Social exposure.
Supporting female artists, means constant online exposure for them. We want the world to see how good your art is. So you will Skyrocket your followers being tagged by IVORIYA.
15 Days Trip To Bali and much more.
Once in a year, we organize our usual giveaway where every brand representative/influencer of ours get the chance to participate to, and win a 15 Days Trip to Bali and much more.
+$300 Deposit Offered if you Joined Today.

Once you get your Influencer Account Details, it will be accompanied by a deposit of $300 in your balance.

Our Special Guide for you to make +$2000 commisions as an Influencer.
Also Today Only you will get Access to our simplified yet detailed guide that every IVORIYA Influencer followed for their +2000$ Commissions Journey.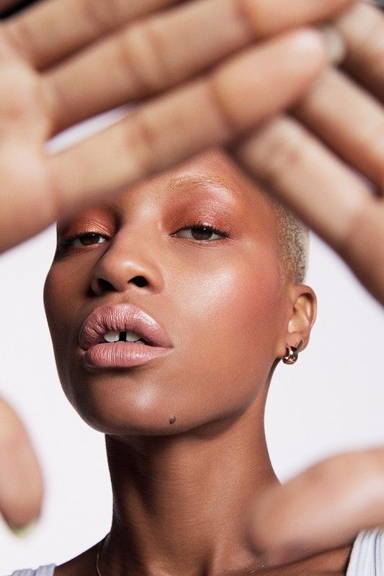 Wear The Jewelry, Join The Movement.
A movement Led by IVORIYA